Picture the sun-drenched shores of Australia, where golden beaches meet turquoise waters and vibrant cities buzz with energy. It's a land where adventure awaits at every corner, stunning landscapes unfold before your eyes, and a laid-back lifestyle seamlessly interweaves with a thriving multicultural society. 
Now, imagine yourself leaving the rolling green hills of Ireland behind, bidding farewell to the misty mornings and cosy pubs, as you embark on an exciting journey to make Australia your new home. It's time for a new beginning as we dive into the exhilarating experience of moving from Ireland to the Land Down Under. So buckle up, grab your passport, and join us on this captivating adventure across continents, as we help you prepare for moving to Australia from Ireland.
Is It a Good Idea To Move to Australia?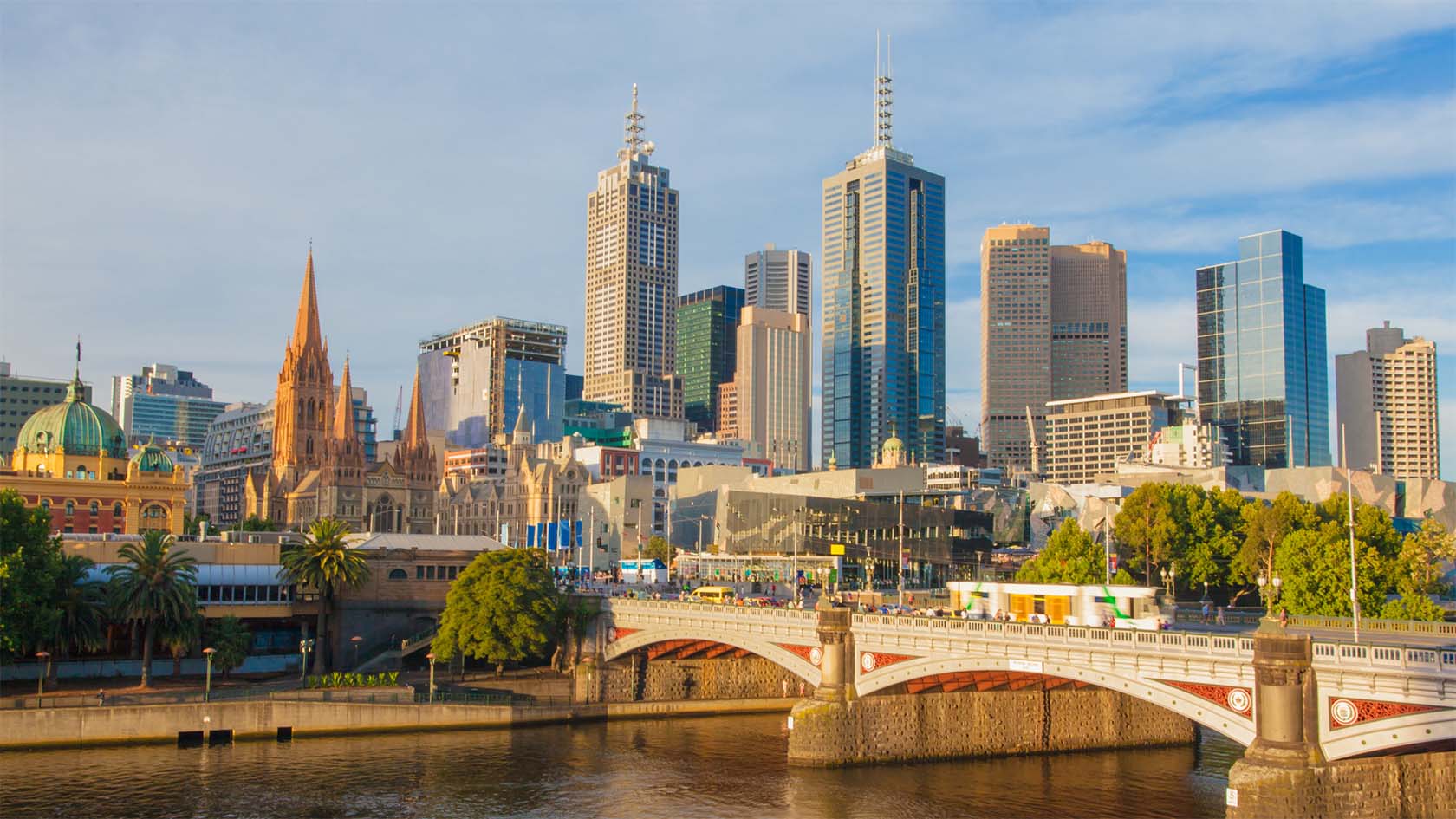 From its stunning natural landscapes to its thriving economy, moving to Australia is an attractive concept if you're coming from Ireland. What awaits you if you choose immigration?
Stunning Scenery 
From the iconic Great Barrier Reef to the vast Outback, Australia offers its residents breathtaking natural beauty: 
Pristine beaches 

Lush rainforests 

Majestic mountains 

Unique wildlife 
These are just a few highlights of the country's remarkable landscapes. Outdoor enthusiasts will find boundless opportunities for adventure and exploration.
A Diverse and Multicultural Society 
Australia prides itself on being a multicultural nation, with people from various cultural backgrounds living harmoniously. This diversity is reflected in the country's dishes, festivals, and cultural events, providing residents with a rich tapestry of experiences. Australia consistently ranks among the top countries for quality of life, as its cities are known for their safety, cleanliness, and excellent healthcare and education systems. The government provides a solid social support network while promoting a healthy work–life balance. The vibrant and dynamic cities have thriving art, music, and cultural scenes, from world-class museums and galleries to music festivals and theatre productions.
Strong Economic and Employment Opportunities 
Australia boasts a robust and diverse economy, offering a myriad of job opportunities across multiple industries. The country strongly focuses on innovation and entrepreneurship, making it an attractive destination for professionals, skilled workers, and investors. The Australian labour market, in particular, needs workers in the following areas:
Health Care and Social Assistance 

Professional, Scientific and  Technical Services

Education and Training 

Construction 
An Excellent Schooling System
Australia is well-known for its high-quality education system, with world-class universities and educational institutions. International students are welcomed and supported, and the country offers a wide range of study options and scholarships.
How Much Money Do You Need To Move to Australia From Ireland?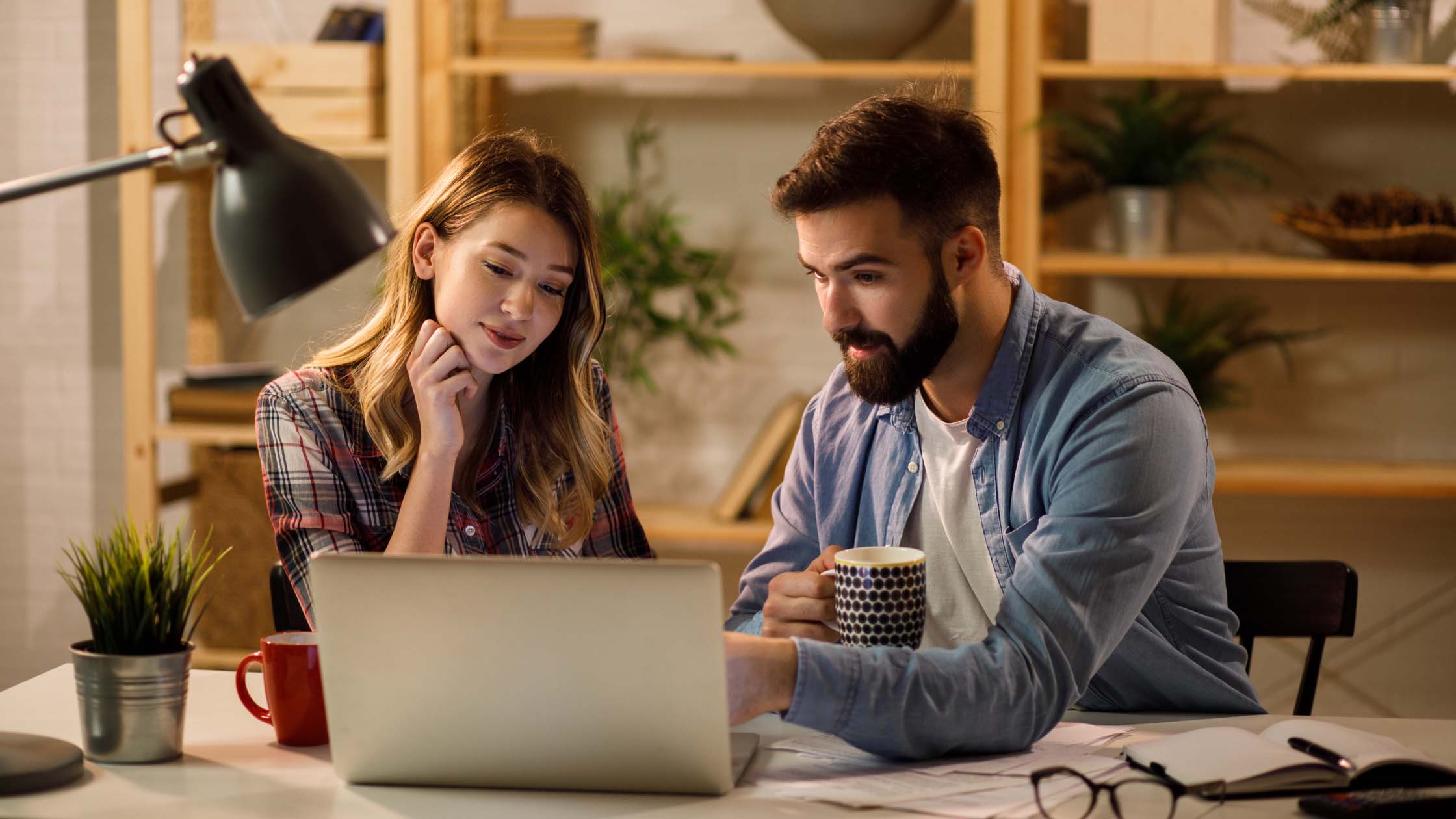 Before you can immigrate from Ireland to Australia, you will require a certain amount in your bank account. Here is what you should be accounting for before you can relocate.
The Visa Application Fee 
When considering a move from Ireland to Australia, it's essential to be aware of the costs associated with acquiring a visa. The expenses can vary significantly depending on the type of visa you require, but here are the estimated prices for the most commonly used visa categories:
Student Visa (subclass 500):

The fee for this visa is currently around EUR 390, with the possibility of extra costs depending on the program.

Temporary Skill Shortage Visa (subclass 482):

Depending on the visa term and other circumstances, the price for this visa can vary from EUR 720 to EUR 2,360.
Your Travel Costs 
When planning your journey from Dublin to Australia, it's vital to consider that flight prices can vary depending on several factors. To provide you with a general idea, an estimated price range for economy-class, one-way tickets from Dublin to Sydney typically ranges from EUR 800 to EUR 1,500 — depending on seasonal variations and the specific airline you choose.
All Moving Costs 
Moving your life over in boxes can be a daunting prospect. There's packing everything up before the move, storing it before the big day and then transporting it all to the airport and your new home. Multiple parameters will affect the cost of your moving, mainly which location you're moving from, how far away from the airport it is, and the total volume of the items you need to move.
What To Know Before Moving to Australia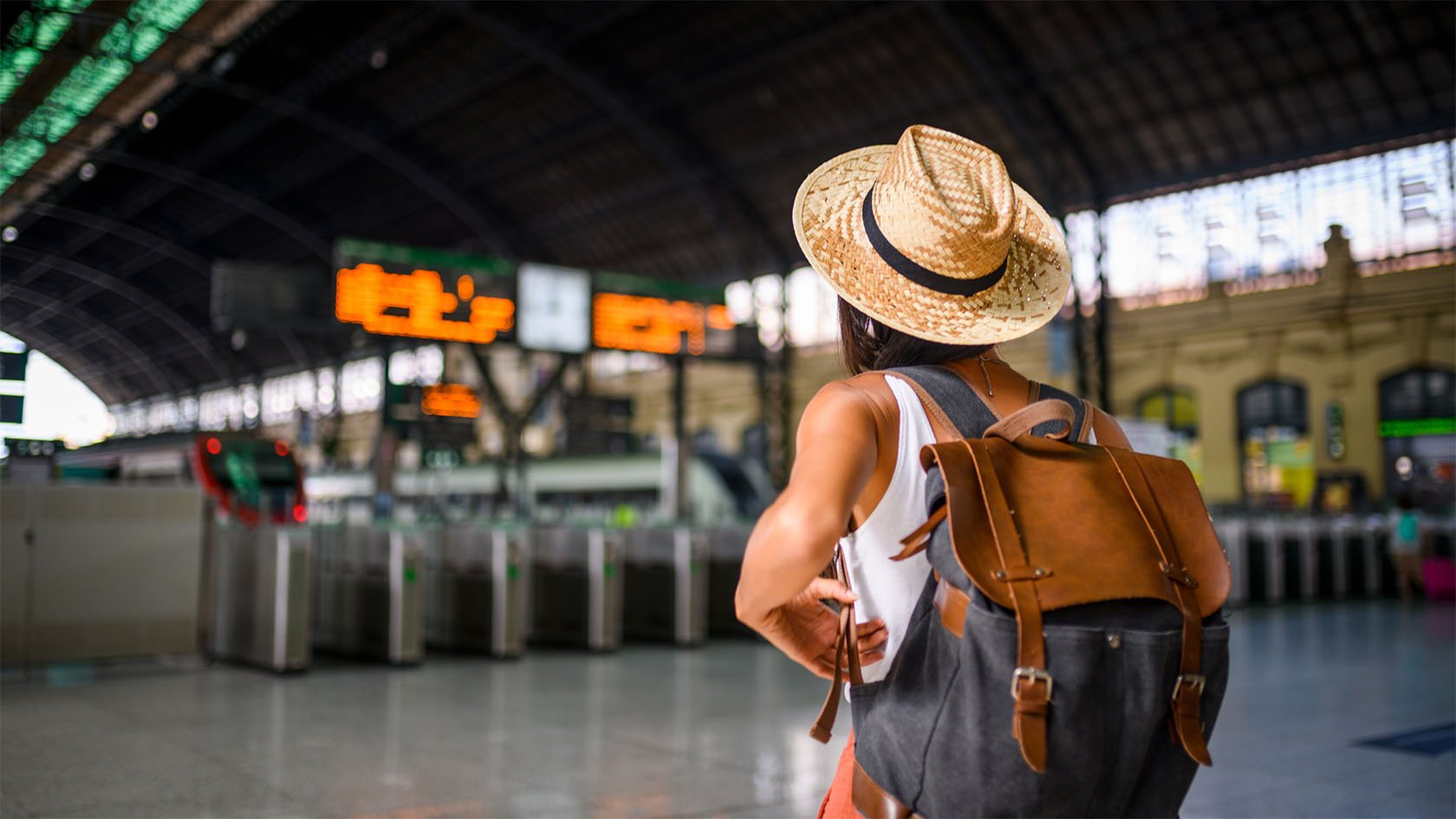 Cost of Living in Australia 
The expenses associated with moving to Australia from Ireland can vary significantly, depending on your chosen location and preferred lifestyle. 
Average Living Costs
Ireland
Australia

Accommodation

Hostels:

From EUR 10 to EUR 40 per night

Short-term housing: On average it costs EUR 1,450 per month to rent a home in Ireland.

Hostels:

EUR 15 to EUR 40 per night.

Short-term housing: In Australia, rent is paid weekly and not monthly like in Ireland. Depending on location and quality, these short-term rentals can cost between EUR 95 to EUR 300 per week.

(Which comes to between EUR 380 and EUR 1,200 per month)

Meals 

The average weekly grocery bill for a family of four is estimated to be around EUR 90 – EUR 100 a week on food. 

The average cost of a restaurant dinner might range from EUR 15 to EUR 45

You can expect to spend anywhere from ERU 95 to EUR 120 a week on grocery shopping for a family of four. 

The average cost of a restaurant dinner might range from EUR 12 to EUR 30

Transportation 

People mostly use the bus as a mode of transportation in Ireland.

Depending on where you are in Ireland, this transportation costs around EUR 55 per week.

People mostly use the bus or trams too.

Depending on where you are in Australia, these transportation costs range from EUR 20 to EUR 32 every week.
How To Move to Australia From Ireland: Step-by-Step Guide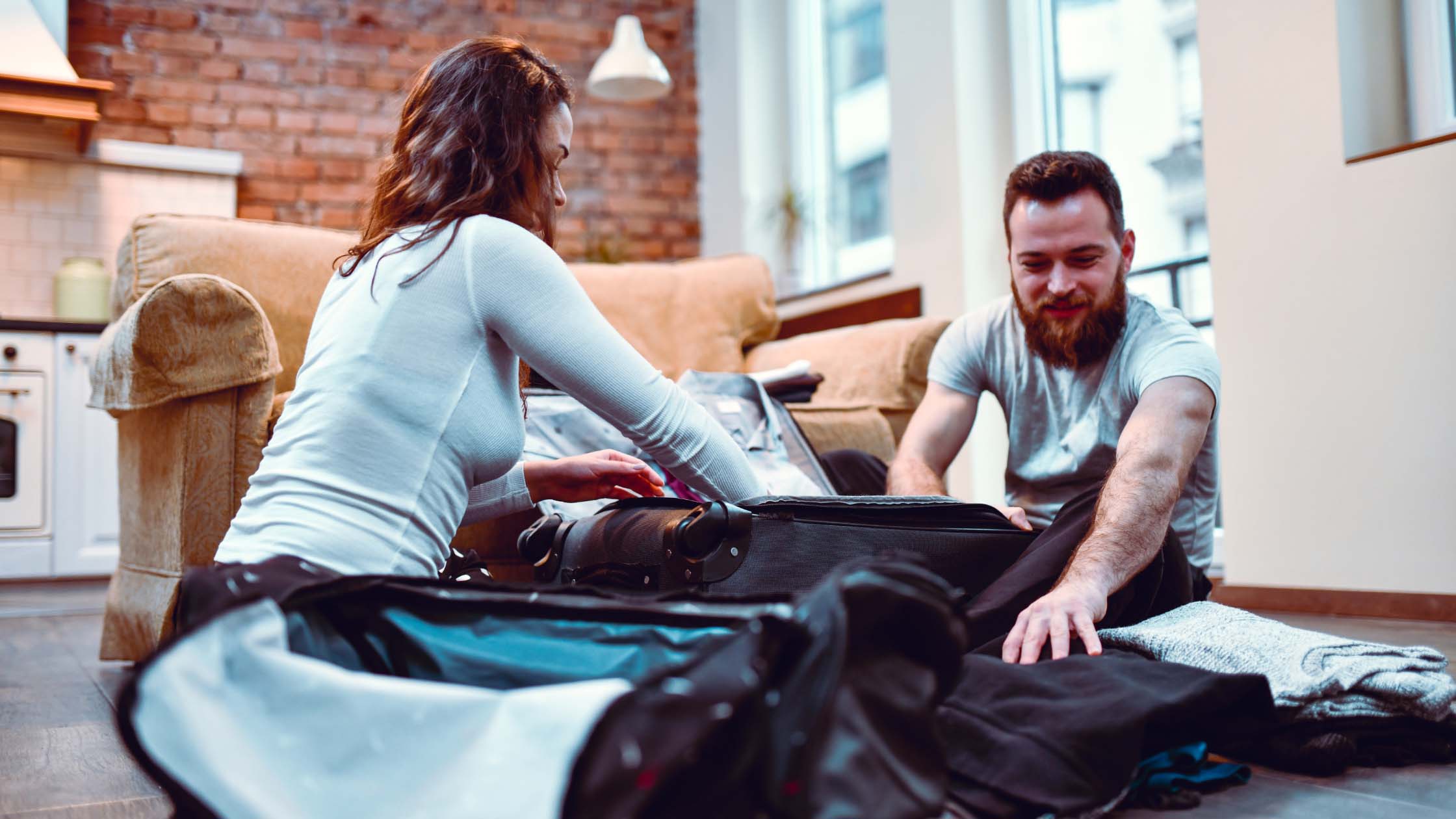 Step 1: Apply for an Australian Visa 
When considering a move from Ireland to Australia, knowing the different visa types and their costs is crucial.
Working Holiday Visa: The application fee for this visa is around AUD 485. 
Skilled Independent Visa: The visa application fee for skilled independent migrants starts at AUD 4,045 for the primary applicant.
Employer-Sponsored Visa: Employers usually cover the application fees, but applicants may need to cover expenses like health assessments and police checks.
Student Visa: The visa application fee for international students starts at AUD 620. 
Partner Visa: The costs for partner visas are substantial. The application fee can range from AUD 7,715 to AUD 8,715, depending on the visa subclass.
Visitor Visa: The application fee for a visitor visa starts at AUD 145. However, additional charges may apply for longer visa durations or multiple entries.
Finding the correct type of visa can be difficult, and you'll need to be 100% sure which one you can apply for successfully, to be able to make a real move over to Australia without getting in hot water with the authorities.
Step 2: Find a Place To Live 
If you're looking for the top-notch living areas of Australia, here are the best spots to roam around and look at:
Paddington (Sydney, New South Wales): Located close to the Sydney CBD, Paddington is renowned for its Victorian terrace houses, tree-lined streets, and fashionable boutiques. It offers a mix of modern cafes, art galleries, and proximity to the iconic Centennial Park.
South Yarra (Melbourne, Victoria): Situated just south of Melbourne's CBD, people note South Yarra for its upscale lifestyle. It features elegant terrace houses, high-end shopping on Chapel Street, chic bars, and a vibrant dining scene.
Bronte (Sydney, New South Wales): Nestled along the coastline, Bronte is a scenic beachside suburb with a peaceful ambience. It offers stunning ocean views, a pristine beach, and coastal walks with a community-focused atmosphere.
Fitzroy (Melbourne, Victoria): Known for its hip but eclectic atmosphere, Fitzroy is a bohemian neighbourhood with a vibrant arts and music scene. It's home to various independent shops, vintage stores, trendy bars, and prominent restaurants.
Step 3: Get Prepared 
And now it's time to do all the fun admin work! This includes getting your money transferred between institutions, preparing all the documents you'll need, double checking all your tickets are booked for airlines, and doing all the necessary areas of research before properly moving into a new area.
If you need a practical guide or step-by-step help making the relocation as smooth as possible, research everything — you don't want to be caught unaware in a whole new continent or realise you left something of vital importance back where you just left, with an unaware relative.
Step 4: Start Packing 
To start packing up your life for the exciting chapter ahead, you'll need to make sure you have your packing supplies in place and your home divided into what goes and what stays behind.
Remember, whatever precious items you can't bring with you right now, but you will need for the future, can be stored safely in a self storage facility. Consider it a temporary solution until you can send for it to be delivered once you've settled into your new home.
Step 5: Move Your Belongings 
Moving isn't something you can do overnight (unfortunately). On average, moving an average-sized home can take anywhere from seven days to several weeks. And with an international trip like the one you're planning? Get ready for the long haul!
But don't worry about feeling overwhelmed; moving house is simply following a checklist and ticking items off until they are complete. That's all you need to keep telling yourself as the move unfurls in front of you — "these are merely items I need to tick off a list".
You've got this!
If you need a storage solution for your belongings during this tough time, we are happy to assist you. Take a look through our self storage options, and find the perfect storage space for your needs!