Do you love to play sports or workout using seasonal equipment? Are you struggling for space at the moment due to the size of those items? 
Then you need to read this post and adopt some of the suggestions to ensure your family doesn't have to squeeze between rooms this year. Of course, there are lots of ways to create some extra space without having to sell your favourite possessions. 
In this post, we have collected some tips on how to get the best results on storing your items so they're good to go when you need them.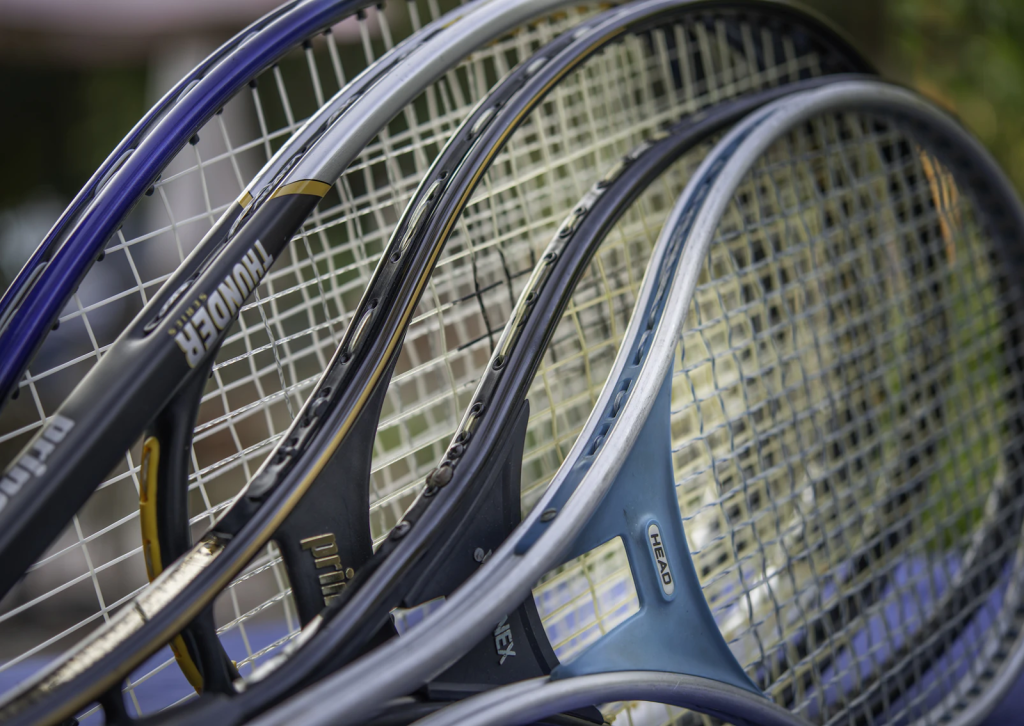 4 Tips for Preparing Your Sports Equipment Before Storage
If you know you won't be using sports equipment for a while, you'll need to prepare it before putting it into storage. This will keep your equipment in excellent condition before the next season! 
We'll help you prep everything before using sports gear storage to preserve your equipment. 
Create an inventory for your sports equipment
Before using sports equipment storage, you'll want to go through everything you have. This will help you cut down on clutter by getting rid of any broken or worn out equipment. Plus, you'll know what you have and what you need to get before next season. 
Wipe it down with disinfectant
As you're getting ready to put all your sports gear in storage, wipe everything down with disinfectant wipes. This will keep it nice and clean before you pull it out the next time! 
Protect your gloves and leather equipment
If you have gloves, sliotars or any other equipment made of leather material, you'll want to make sure you protect it while it's in storage. 
Moisture and dry weather can cause damage to any leather equipment. 
A storage unit is a great place to keep leather materials, even if it isn't climate controlled. If it's not controlled, just keep your leather equipment on an open air rack. 
Protect the shape of your leather baseball glove by keeping a ball inside it. This will make sure the glove opens and closes without any stiffness the next time you put it on. 
Protect wooden sports equipment
Wooden equipment like hurleys and hockey sticks are subject to the elements. Sun, humidity, or moisture can cause discoloration and even warping. 
Keep your wooden sports equipment away from the sunlight if you're planning to store them for an extended period of time. 
Deflate balls
Unless you're storing sports equipment in a climate-controlled area, the temperature will likely increase and decrease. If balls have too much air in them, they can warp and change shape, making them unusable the next time you pull them out. 
Deflate inflatable balls like basketballs, footballs, and rugby balls at least halfway before putting them in any kind of sports equipment storage. 
How to Store Sports Equipment at Home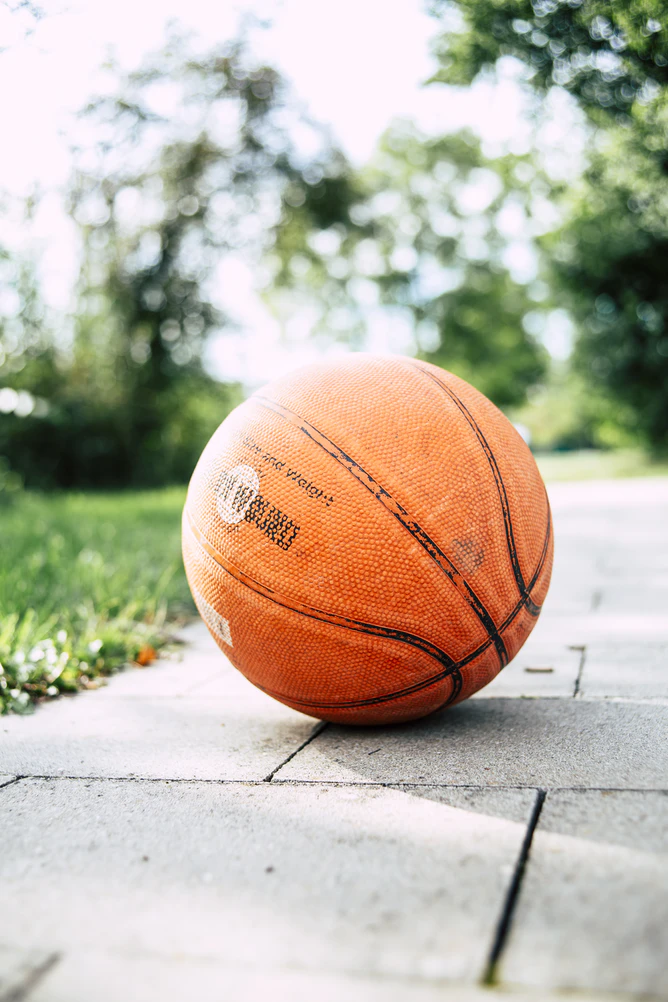 If you only need to move your sports equipment out of the way temporarily, you can find places around the house to hide those items from view or even put them on display. 
Sports equipment can add style and character to a home if mounted on the wall, displayed on decorative shelving, or simply kept where it can be seen but not easily tripped over. 
For example, most running machines can fold down to a size where they can fit under your bed. Bicycles, skateboards, surfboard and scooters can hang up on your wall, which will lend to a bohemian aesthetic in your home. Just remember to wipe them down before bringing them indoors. 
For smaller items like hurleys, you can create wall display cases or similar. The possibilities are endless, and you only need to use your imagination — or inspirational Pinterest.com image boards. 
Keeping Sports Equipment in a Storage Unit
Let's presume it has come to the end of the sporting season, and you aren't going to need to access your equipment for at least a few months. 
In that instance, you may want to invest in proper storage facilities. A storage unit is a great way to keep sports equipment out of sight for longer periods of time. If it's off season and it'll be a few months before you need to pull it back out, this is a great option. 
Either rent one or purchase a small one if you have enough space at home. For most cases, climate-controlled sports storage units aren't necessary, and that'll drastically cut down on costs! 
Before storing equipment, pack it down in clean containers, deflate anything that could get punctured, and make sure to wipe down and disinfect all equipment so that it doesn't grow mold or attract pests.
Cover exposed equipment with a lid or sheet, and preferably keep it off the floor by lifting the boxes up onto a pallet. 
Outdoor Sports Equipment Storage
If you have garage space, you may want to consider outdoor sports equipment storage. This will keep all of the equipment out of the way inside your house, but still close by so you can pull it out whenever you need it. 
With wall space, you can use a peg board for your sports equipment storage. Hang your helmets of any kind, whether they're used for biking or skateboarding, or for sports like hurling and hockey. You can also hang wire baskets to hold small equipment like sliotars, golf balls and padding for rugby or other contact sports.
Wooden crates are perfect for hurleys, hockey sticks, and the like, while shoe shelves are great for storing cleats, boots, and other shoes. 
Install high-quality wire shelves on the walls to keep sports or gym bags. You can also lay any foldable chairs on the shelves to keep them off the ground.  
You can use a hanging dry rack which comes with hooks. Place helmets, padding, wetsuits or shoes on the rack to allow them to air out. That'll help keep everything from getting musty before your next use. 
School Sports Equipment Storage
Storing school sports equipment can be a challenge since there's often so much more equipment to handle. 
For balls and other equipment, find folding carts on wheels. They make transporting larger amounts of equipment far easier. 
To keep different kinds of sports equipment separated, you may want to look at storage boxes. This will also help you keep sports equipment storage separated by user. 
We also recommend snagging a sports equipment cart. These are great for all kinds of sports gear storage. You'll be able to cart around basketballs, footballs, hula hoops, skipping ropes, and more. If you're wondering how to store sports equipment of all kinds, this is an excellent way to do it! 
Sports equipment storage is a big part of actually playing sports. As seasons come and go, you'll find yourself needing a place to put your equipment when you're not actively playing.  
Hopefully, this post will help you when it comes to properly storing sports equipment. 
And if you're looking for help when it comes to how to store sports equipment, we can help you! Get a quote from us here.