Whether you arrived in Dublin from another hemisphere or from another county, you likely came to college with a suitcase full of the things you needed to start your new life. 
And by the end of your first term, you found your possessions have grown alongside all the new memories you made. You have new clothes for nights out and mementos of societies and clubs you joined (if only for the open night). And even those few comforts of home you didn't know you'd miss (second pillow, anyone?).
All of a sudden, the year is over.  Your things don't fit in your suitcase anymore. And while you don't have to go home, you can't leave your stuff in your student accommodation. 
That's where student self storage comes in. Whether you're between flats, going home for the summer, or your time has come for your very own J1 experience, student storage units will keep all those reminders of memories safe until you return.
When Should You Look for Student Storage in Dublin?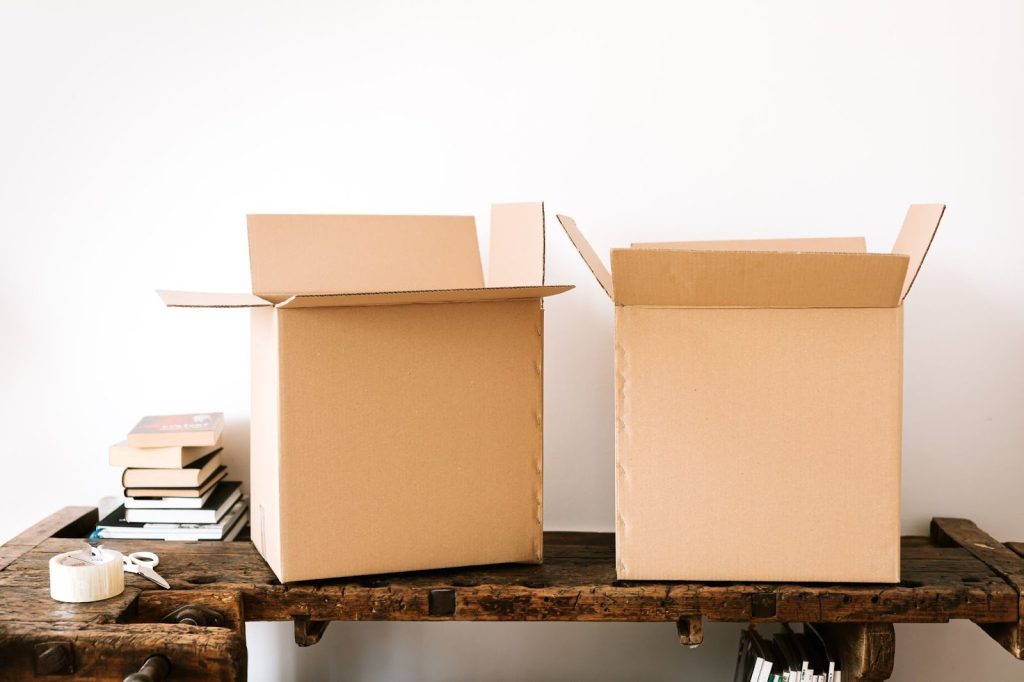 Student self storage is an easy solution to a problem every college student has at one point: you want to go away (for a week or a year), but you need to find a secure place to keep your stuff. Of course, you've got options. You can call your parents and ram as much as you can into the boot of their car. You can scatter your belongings across Dublin with friends who have secure flats, leaving a trail of your things across the city.
Or you can move everything in one go and get access whenever you need it with a student storage locker.
Many students turn to student storage units when they:
Move home for the summer

Study abroad on Erasmus

Start their J1 adventure

Find themselves between flats in Dublin

Want extra security for their things over Christmas and Easter breaks
As we all know, move-in/move-out dates don't always align, and when you've had the taste of freedom college brings, it can be nice to find student summer storage that doesn't involve moving back in with your parents.
Summer storage for students offers you freedom, flexibility, and security. So when the time comes to move on to the next thing, your stuff won't hold you back.
What Are the Benefits of Student Storage Lockers?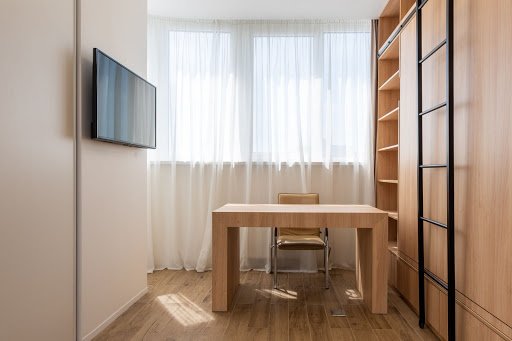 Student storage units solve a problem that every Dublin student will have at one point: more stuff than space to put it. There are many benefits of student storage beyond the obvious.
Some of the benefits of renting a student storage locker include:
Security

: Let Nesta keep an eye on your stuff. Each unit is individually alarmed and you'll get a unique PIN code to access the building. Plus, there's 24-hour CCTV.

Convenience

: Nesta student storage boasts

five locations across Dublin

that are convenient to every university and college in the county, including Trinity College, UCD, DCU, Dublin Business School, Maynooth University. Don't have a car? No worries! You can reach our locations by public transport!
Flexibility

: Not sure where you're going or when you'll be back? Oh, to be a student again! Get flexible terms on a wide range for storage rooms, so you can keep your stuff safe for a few weeks, months, or even years.
How to Pack Your Stuff for Student Storage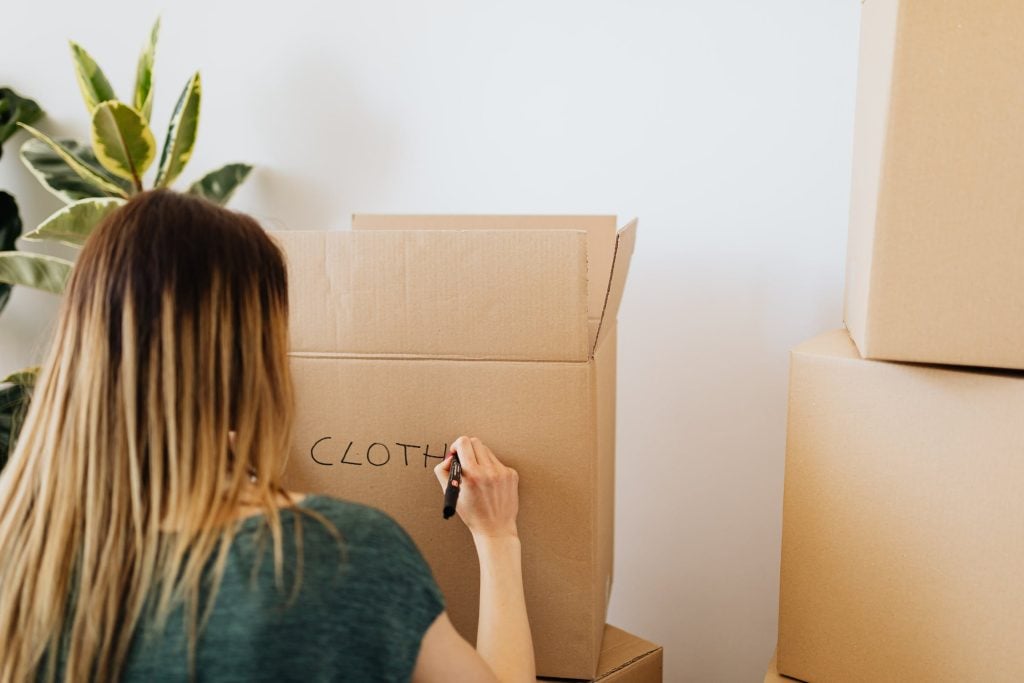 Are you ready to move out of your flat and on to the next adventure! Packing your things correctly will simplify the move and make it easier to get things out of storage, if you need to do.
At Nesta, we're packing experts and we've seen students with all types of things come through, from summer wardrobes to star athletes. Here are some of our best tips for packing for self-storage:
Create an inventory list

: 
This tip is for the uber-organised, but you truly can't go wrong with it. As you pack your boxes, write down what goes into each box. There's bound to be a big adventure between now and when you return, so the inventory list makes it easier to recall what's kicking about in the storage unit.
Organise your items and label the box

: 
Make it easy to pack, unpack, and re-pack by starting with a system. Your packing system can be as simple as keeping all the similar things together. For example, keep your summer clothes in one box and kitchen bits in another box. Then, label them!
Do a big tidy before packing

: 
You want your items to come out of storage in the same condition they went in. To do that, you'll want to wash everything before you pack it. Dust, dirt, and damp can turn to mould and mildew over months.
Don't overpack each box

:
As tempting as it is to save on boxes, tape, and space, over packing your boxes can cause more problems than it solves. An overflowing box is more likely to break, either when you carry it or during storage.
Donate or sell what you don't need

: 
Do you have a run of clothes, bed linens, or kitchen bits that you can live without? Bring them to a charity shop or even sell them on Depop or Facebook Marketplace. You cut down on clutter, use fewer boxes, and maybe even cut out a trip up and down the stairs in your rented accommodation in Dublin.
Did you bring a lot of stuff to Dublin or accumulate more stuff while you're here? Nesta is here to help. With flexible storage solutions in five easy-to-access Dublin locations, student storage has never been easier to manage. Get a quote and go out and get started on your next big adventure. Your things will be right here when you get back.