This Christmas Nesta are supporting the Inner City Helping Homeless shoe box appeal.While many of us are busy frantically buying Christmas presents and buying all the trimmings for our festive dinner, it's important to remember that this is a time to give to those who might not be looking forward to the same kind of Christmas.
Inner City Helping Homeless – a Dublin volunteer organisation – is appealing for Irish people to put together Christmas shoe-boxes for the homeless in Dublin city centre. The items needed to fill the shoeboxes won't break the bank and will certainly put a smile on the Dublin homeless community's face this Christmas.
In the weeks leading up to Christmas, the charity will distribute boxes to homeless people around the city, as well as families sleeping rough in Dublin city along with those in hotels, B&Bs and hostels.
We are asking that you all get involved if you can and donate a shoebox:
How to get involved: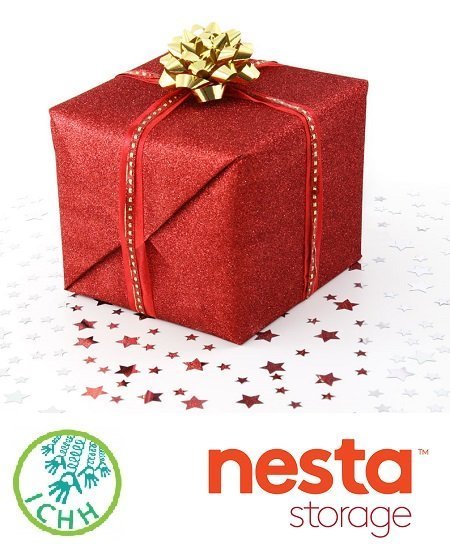 1. Pick a shoe box and mark it Male or Female
2. Fill the shoe box with essentials such as socks, underwear, hats, scarves, gloves, sweets, chocolate and toiletries.
*No aerosols, perfumes, aftershaves, mouthwash or hand sanitizer
3. Drop your shoe box to any Nesta Storage Branch by 14th December
Nesta will arrange delivery to Inner City Helping Homeless Office. For queries contact Aoife on 01-4380207 or email along@nesta.ie.
It would be nice to wrap the box up in some festive wrapping paper but make sure to wrap the lid and the box separately so that the contents can be double-checked.